Austin Kraft gave a talk titled "A toolkit for studying reflexivity and Focus-marking: Storyboards and lessons from Central Java and West Kalimantan" at the Konferensi Linguistik Tahunan Atma Jaya (KOLITA 21)(Atma Jaya Annual Linguistics Conference) conference in Indonesia.
---
Linguistics grads received an unusually high number of CRBLM Graduate Student Travel Awards to attend summer conferences. Laurestine Bradford, Terrance Gatchalian, Katya Morgunova, Willie Myers, Cheman Sangma, and Connie Ting all received awards, amounting to 1/3 of all awards given, across CRBLM student members in departments at four universities. Congrats all!
---
McGill linguists presented work at the Annual Conference on African Linguistics, held at the University of Connecticut from June 12-14. McGill presentations included:
Katya Morgunova and David Shanks: The Kirundi noun phrase: an interface approach
Katya Morgunova: On the Structural Differences of kó and yúukó-Clauses in Kirundi and Kinyarwanda
Brandon Chaperon: Negative alternation: Negation head movement allomorphy in Igala
Terrance Gatchalian: Focus fronting and non-verbal predication in Kirundi
Willie Myers: Re-thinking Bantu Anti-Agreement Effects: Evidence from Kirundi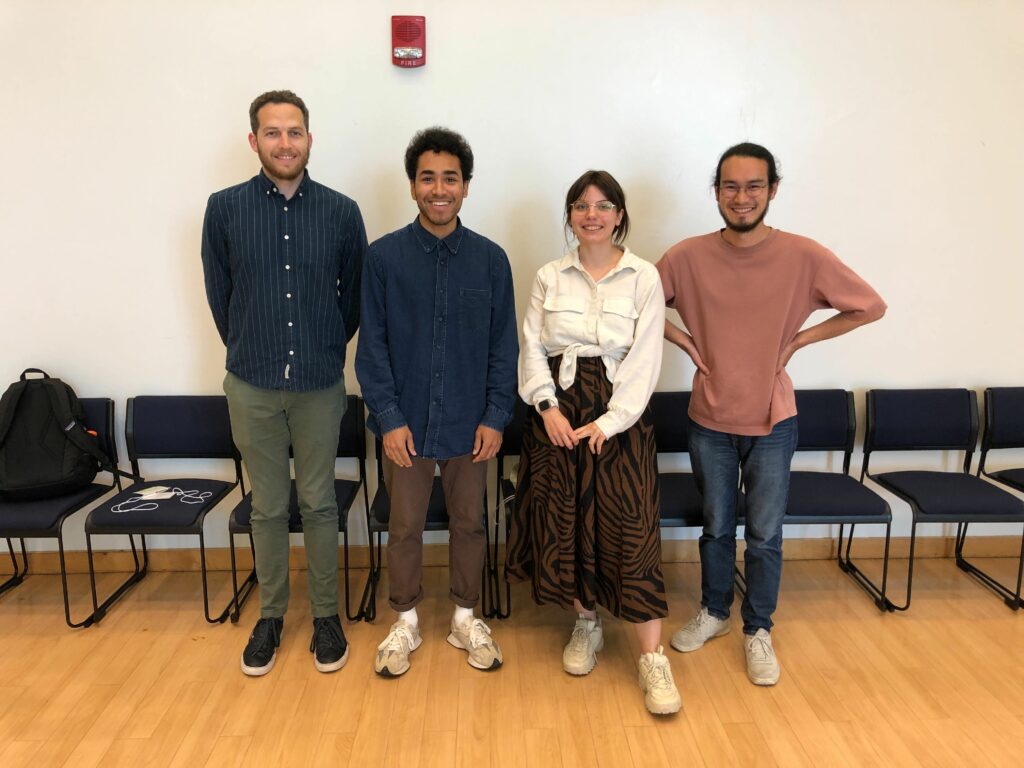 ---
Members of MCQLL and McGill NLP attended ACL 2023 which happened in Toronto (July 9-14th). Members from Linguistics include Jasper Jian, Gaurav Kamath, Siva Reddy. Siva presented his work with Nouha et al. 2022 (TACL Journal) at the venue. This work is also in collaboration with Linguistics undergraduate Sivan Milton.
Dziri, Nouha, Ehsan Kamalloo, Sivan Milton, Osmar Zaiane, Mo Yu, Edoardo M. Ponti, and Siva Reddy. "Faithdial: A faithful benchmark for information-seeking dialogue." Transactions of the Association for Computational Linguistics 10 (2022): 1473-1490.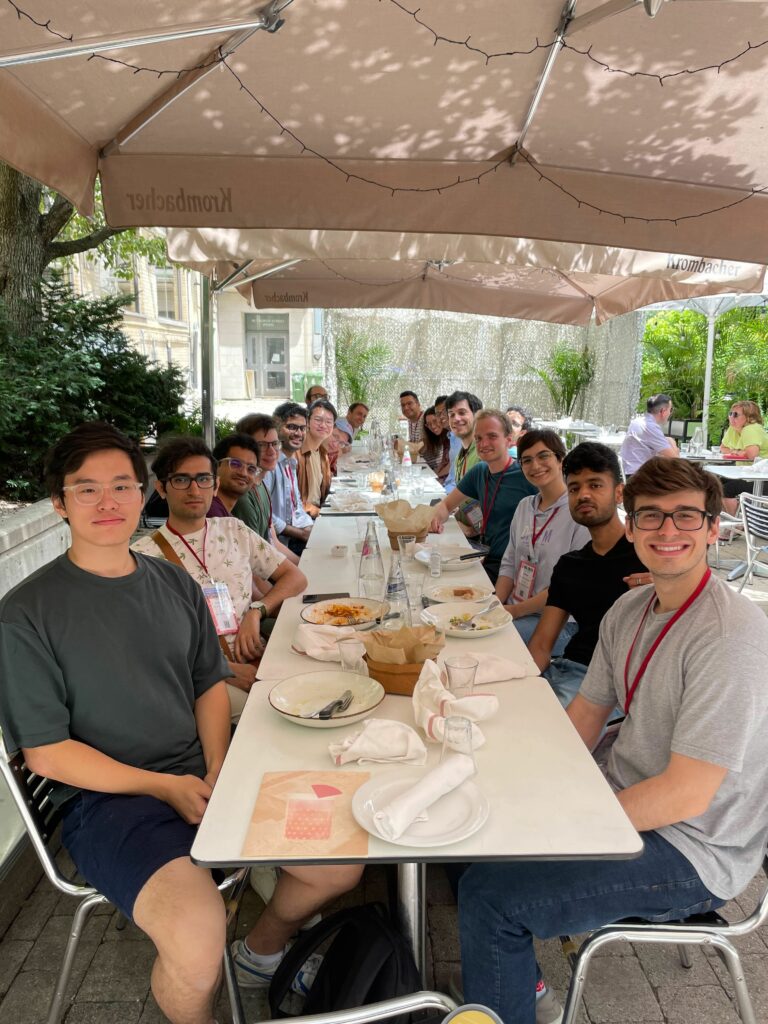 ---
McLing has learned that Aron Hirsch (McGill BA 2011, Postdoc 2017-19) has joined the Department of Linguistics at the University of Maryland as an Assistant Professor. Congratulations, Aron!
---
Terrance Gatchalian and Willie Myers presented their work at the Ba-SIS (Bantu Syntax and Information Structure) conference, held at the University of Leiden from June 8-9. Terrance presented "Kirundi focus-fronting and non-verbal predication", and Willie presented "Exclamatives in Kirundi and Kinyarwanda".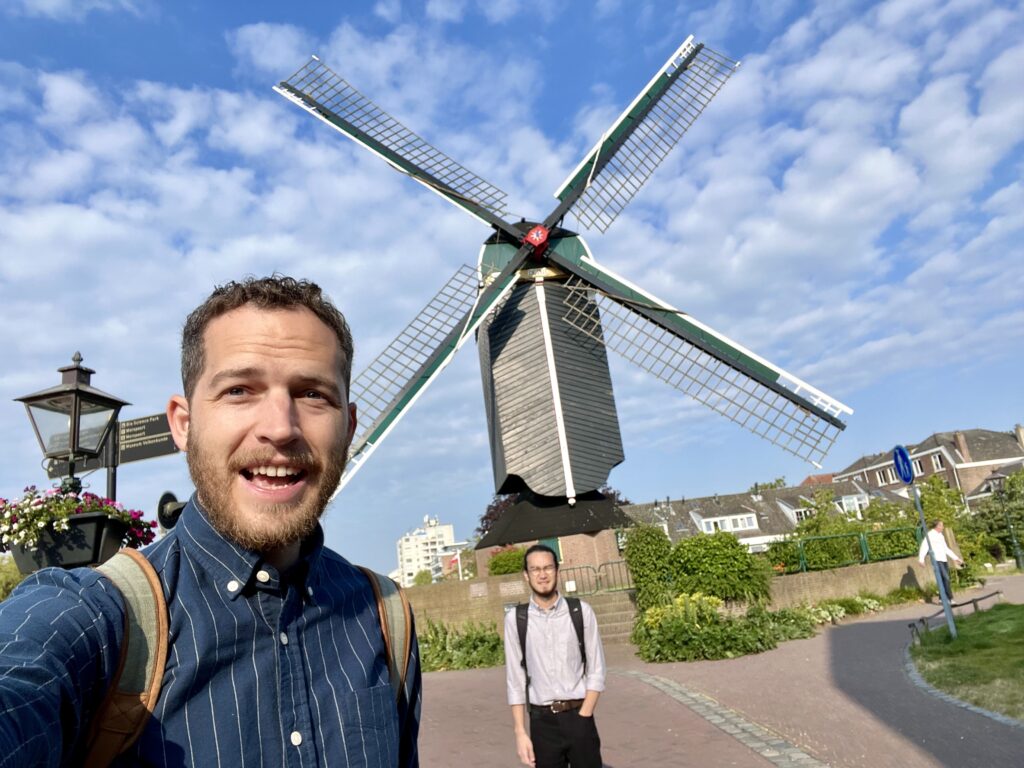 ---
McGill Linguists presented their research at the 20th International Conference on Phonetic Sciences (ICPhS 2023) in Prague, Czech Republic from August 7th to 13th.
The posters and talks given are listed in a past McLing post here.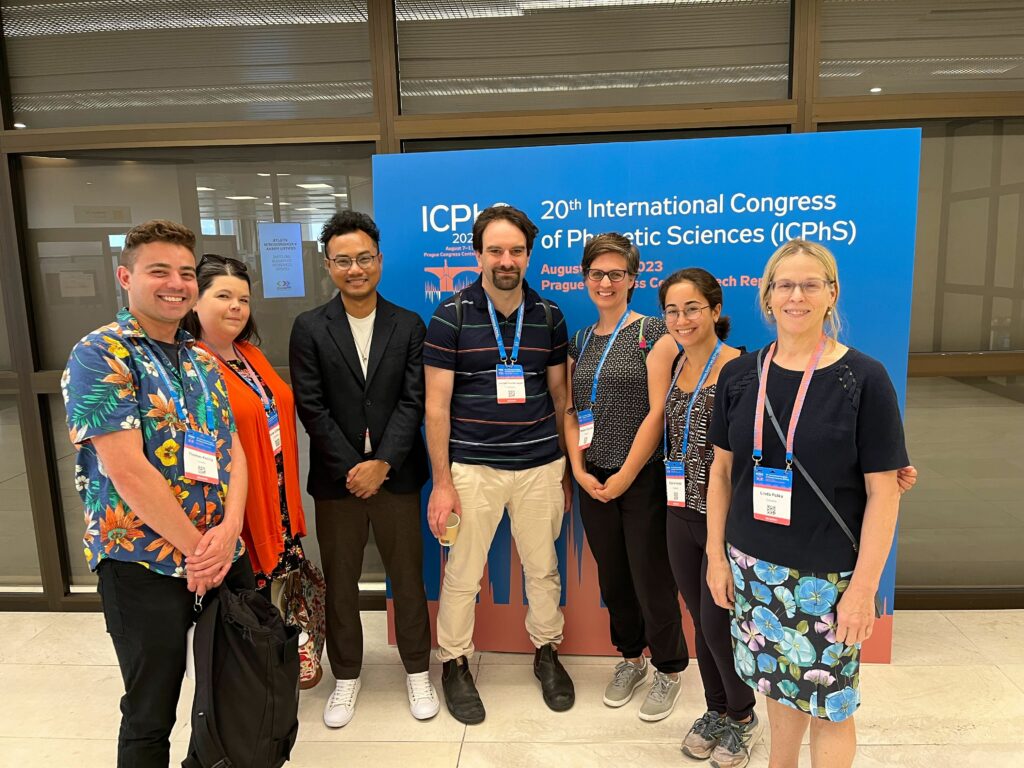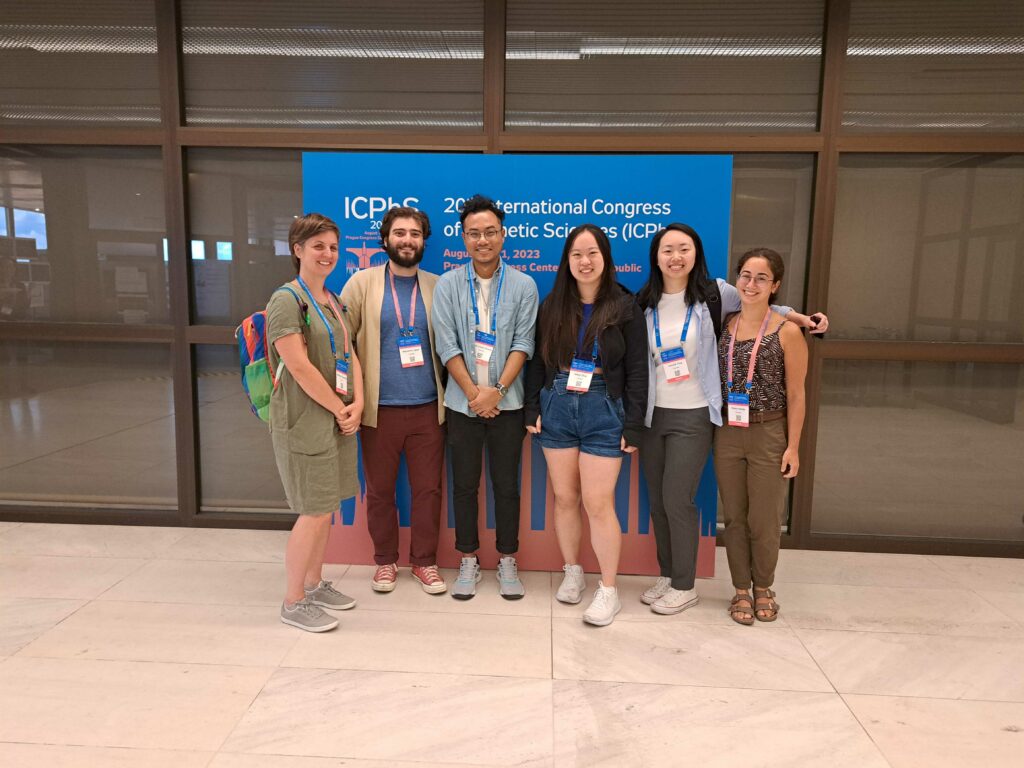 ---
Brendan Gillon gave two invited talks: one entitled 'Sanskrit: classical Indian linguistics and contemporary linguistics' at the conference 'Indian Theories of Meaning and Grammar – Novel Perspectives', held in June in Paris at Institut national des langues et civilisations orientales; the other entitled `Concepts and words: how do they relate to one another?' at the 2023 Carla (Concepts in action: representation, learning and applications) conference, held at Concordia University, at the end of August.
---
Jessica Coon taught at the LSA's 2023 Summer Linguistic Institute held at UMass Amherst in June. Her paper "Type-shifting in headless relative clauses" with collaborators Carol-Rose Little (U. Oklahoma; McGill BA '12, post-doc '20–'21) and Scott AnderBois (Brown University) was accepted for publication in Natural Language and Linguistic Theory, and is available here: https://lingbuzz.net/lingbuzz/007401.